Asthma and other allergic diseases are two of the most common health problems. Approximately 50 million Americans have asthma, hay fever or other allergy related conditions such as hives or eczema, or insect, food and drug allergies.
Some allergy problems – such as a mild case of hay fever – may not need any treatment. Sometimes allergies can be controlled with the occasional use of an over-the-counter medication. However, sometimes allergies can interfere with day-to-day activities or decrease the quality of life. Allergies can even be life threatening.
Asthma and allergies can affect anyone, regardless of age, gender, race or socioeconomic factors. While it's true that asthma and allergies are more common in children, they can occur for the first time at any age. Sometimes allergy symptoms start in childhood, disappear for many years and then start up again during adult life.
An allergist is a physician who specializes in the diagnosis and treatment of asthma and other allergic diseases. The allergist is specially trained to identify the factors that trigger asthma or allergies. Allergists help people treat or prevent their allergy problems.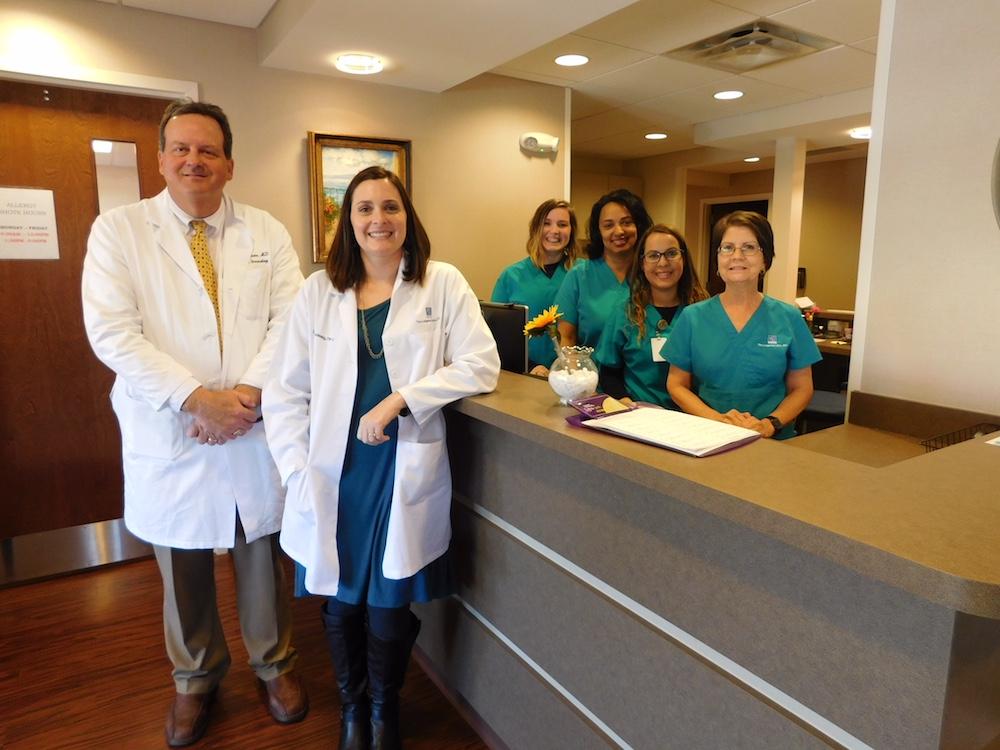 Longstreet Clinic's Ronald G. Beebe, M.D., is a board certified allergist and immunologist with over 25 years of experience. He sees both pediatric patients (age 4 and older) and adults.
To schedule an appointment, please call (770) 536-0470.