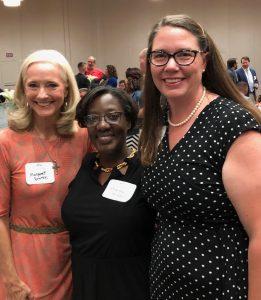 We are pleased to announce that Billie Baker, Longstreet Clinic business analyst, has been named to the 2019-2020 Leadership Hall County class.
A native of North Carolina, Baker has been with Longstreet Clinic in 2013. She, her husband Bill, and their son James moved to Hall County in 2013 from Charleston, S.C., for work and to be closer to family.
Baker's educational background includes accounting, computer science, health science and healthcare administration. She worked in the construction industry for 13 years before moving to health care, where she has been for the past decade.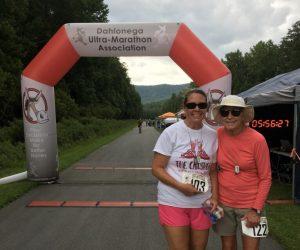 "Since moving to Georgia, we have discovered only a small portion of the beauty this state has to offer," Baker said. "We love getting out on weekends and discovering new trails to hike and local places to eat. When we discovered Elachee, it was like discovering a treasure so close, but when you walk the trails, makes you feel miles away from everything. I know that over the next year, with Leadership Hall, I'm going to have the chance to explore so much more about this area!"
Founded in 1983, Greater Hall Chamber of Commerce Leadership Hall County program offers current and potential leaders the opportunity to learn the inter-related economic, government, socio-cultural and educational issues of the community. Participants develop knowledge of the community through a series of sessions covering arts, education, health and social services, city, county and state governments, judicial and economic development.
Currently, there are nearly 1,000 graduates of the program who continue to be involved in many areas of volunteer and civic service in our community.
To view the class roster and learn more, click here.