If you've ever had a migraine, you likely shutter at the thought of your next one. But for those who suffer from chronic migraines, the condition can be a painful, debilitating reality that impacts the ability to function normally.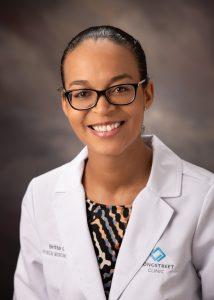 Chronic migraine headaches are defined as 15 days or more a month with some sort of headache symptoms, eight of which are associated with migraines. While oral medications may provide some relief, they may carry their own side effects and concerns.
Longstreet Clinic Physical Medicine & Rehabilitation has another option for those suffering – Botox.
"I've seen Botox make a huge difference for patients," said Dr. Britta Okyere. "When I meet a patient in this situation, they're often in crisis mode, and this can help them to reclaim functionality."
Learn more about how Botox treatment for migraines works as well as who are good candidates for the procedure here.