The M22 Laser and NuEra tight offer a wide-range of options for patients, utilizing the latest science to treat skin and hair conditions in a timely and virtually pain-free manner. Feel comfortable in your own skin this year. Call Longstreet Clinic today to create a personalized treatment plan and experience unparalleled results.
M22 Laser
The M22 offers a wide range of skin care solutions for the treatment of:
Rosacea
Broken Capillaries
Hyper pigmentation & uneven skin tone
Age/sun spots
Leg veins
Acne
Hair removal
We also offer non-ablative fractional skin rejuvenation that stimulates the production of collagen and elastin and aids the body in producing healthier, and younger-looking skin. It is used to treat:
Stretch marks
Acne Scars
Wrinkles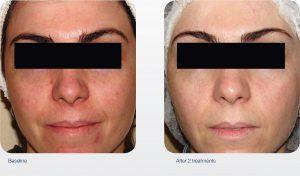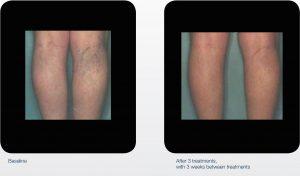 Nu-Era tight
The NuEra tight reduces the appearance of stubborn cellulite and tightens sagging skin in almost any area of the body including:
Jawline
Stomach
Hips
Thighs
Buttocks
Utilizing radio wave technology, the NuEra tight triggers collagen and elastin responses in the body. The NuEra tight accomplishes this by heating treated areas on the body to 40-45 degrees Celsius, literally bursting the fat cells while triggering collagen and elastin to help in the healing process – all in a pain-free environment.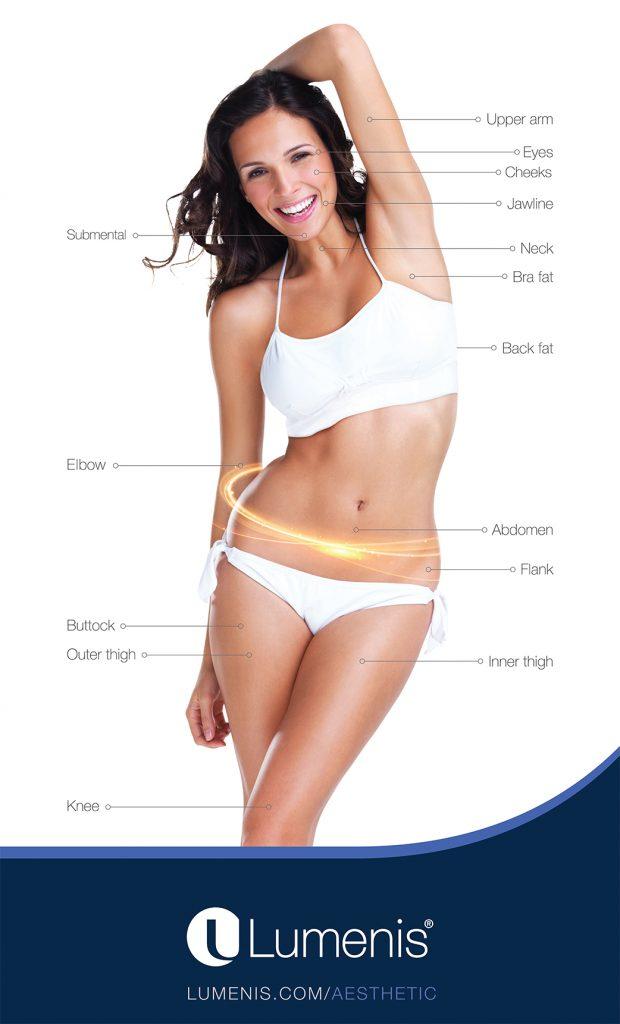 Feel comfortable in your own skin this year. Call 770-533-6658 today to schedule a consultation or treatment.