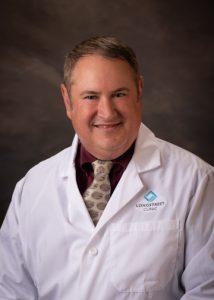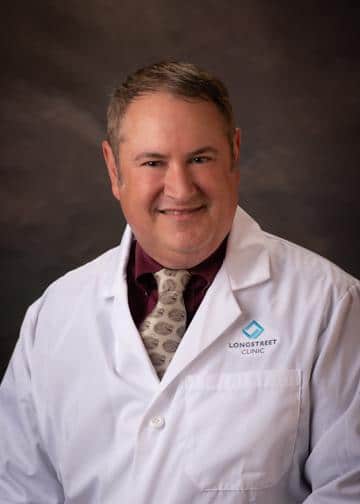 Congratulations to Longstreet Clinic family physician Andrew Reisman, M.D., who was sworn in as a member of the Georgia Composite Medical Board on Feb. 7. Dr. Reisman practices at our Oakwood location.
Dr. Reisman was appointed to the position by former Gov. Nathan Deal and referred for Georgia Senate confirmation by current Gov. Brian Kemp. The Georgia Composite Medical Board ensures quality health care for all Georgians by licensing and monitoring physicians and other medical professionals.
Dr. Reisman also is president-elect of the Medical Association of Georgia (MAG). MAG's mission is to "Enhance patient care and the health of the public by advancing the art and science of medicine and by representing physicians and patients in the policy making process."
In addition to practicing as a family physician, he also provides aesthetics services. Thank you Dr. Reisman for your service to the state and your patients!