Your Health At Your Fingertips

Longstreet Clinic is now on MyChart! You may already be a MyChart user as it is the same platform many practices in our region already share including – Northeast Georgia Medical Center (NGMC), The Heart Center at NGMC, Northeast Georgia Physicians Group and Children's Healthcare of Atlanta. So, if you are a patient at one of these practices, our providers can now share one health record with them all.
If you are already a MyChart user, you should see our physicians and health information automatically load into your MyChart account. If you are not currently a user, follow the instructions below to set up a free account or you may ask your doctor's office staff about setting up your MyChart account.
ABOUT MYCHART
MyChart is a secure online tool that lets you connect with your doctor or provider and manage your health. It's free, easy to use, and you have access 24 hours a day from your computer or mobile device.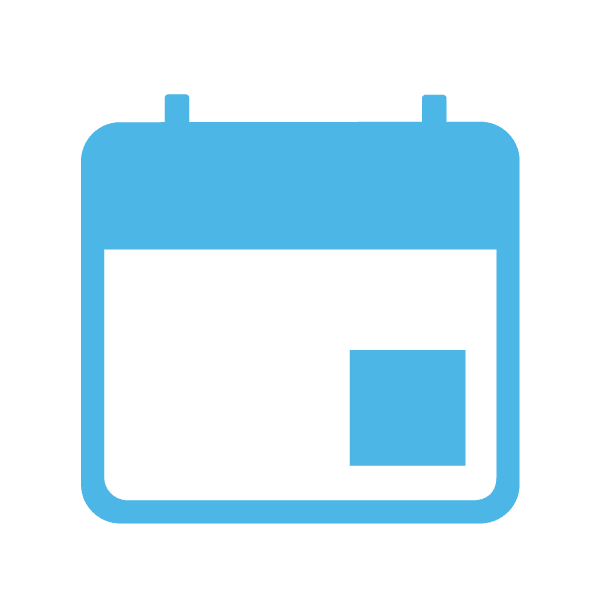 MANAGE YOUR APPOINTMENTS
Request, confirm or schedule an appointment online
Check details on your past and upcoming appointments
Complete questionnaires before you arrive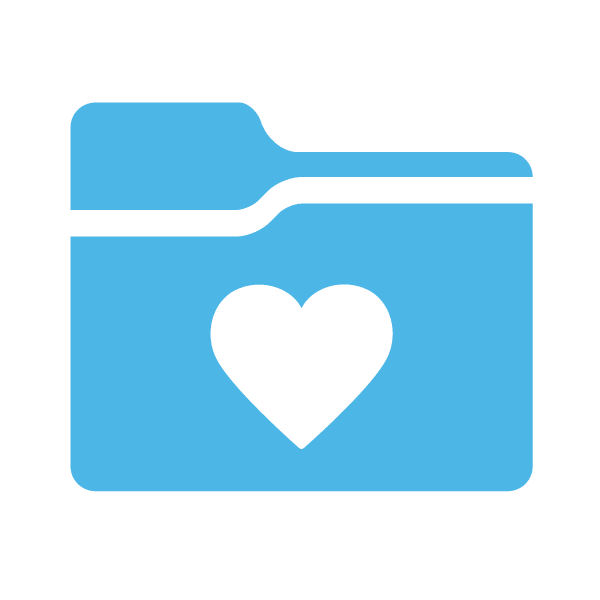 ACCESS YOUR FAMILY'S RECORDS
Request or schedule an appointment for your family member
Instantly print a copy of your child's immunization records, growth charts and more
Gain access to your loved ones' records with proxy access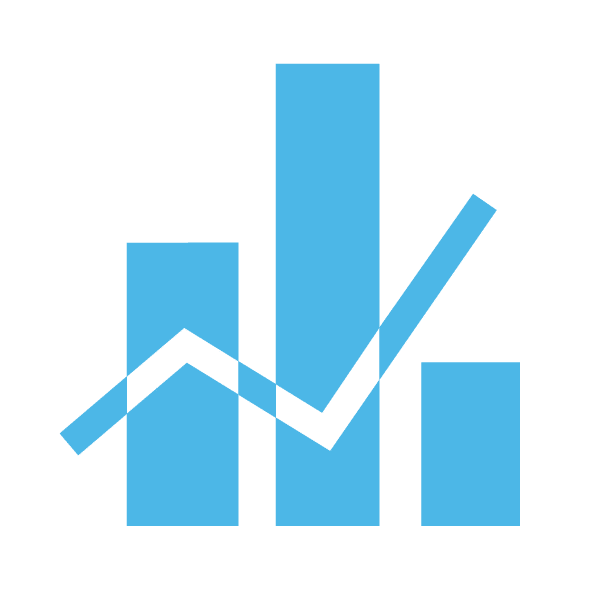 Get your test and lab results
No waiting for a phone call or letter
Review discharge instructions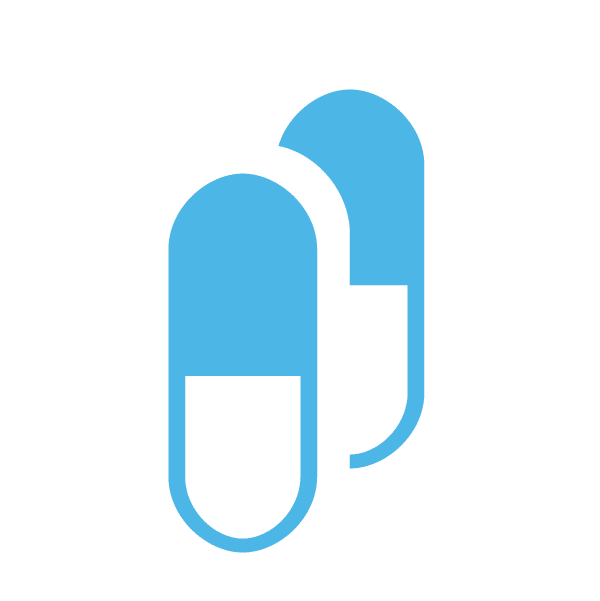 Manage your medications and request refills
Request medication refills online
Look up medications and information about your medications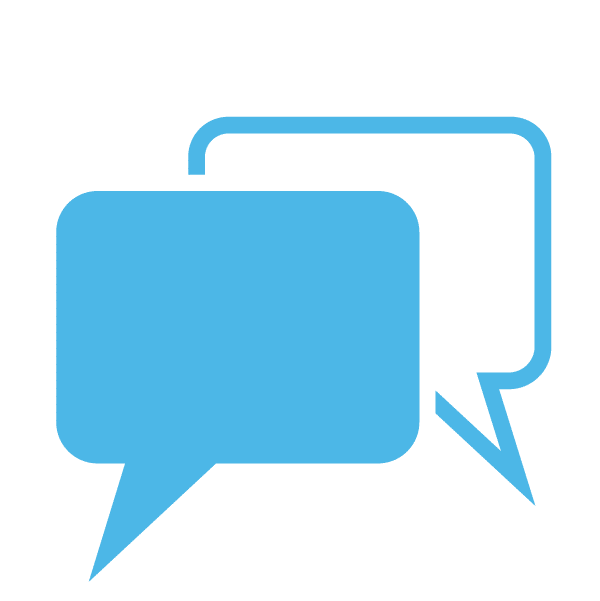 Contact your provider
Get in touch with your provider's office
Get instructions from your provider

Pay your bills
See billing and account details
See your insurance summary
MyChart Support
Need help or to request family access for your children or others in your care?
Contact MyChart Support at 770-219-1963 or 855-208-0122.