Anderia Georgia
Licensed Esthetician & Laser Practitioner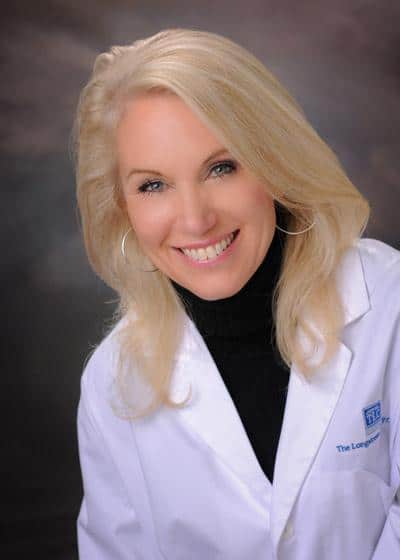 Education
Lanier Technical College
Aesthetic Solutions Inc.
Certification
Licensed Esthetician
Licensed Laser Practitioner
Interests
Anderia "Andi" Georgia is a Licensed Aesthetician. She is passionate about skin care but more specifically about advanced anti-aging treatments and acneic skin solutions. She has extensive customer service experience and is focused on helping clients achieve their skin care goals. Andi believes that a successful skin care plan is a result of the practitioner and client working together to customize a unique regime directed at the clients concerns and skin condition. Andi is a skilled practitioner in Chemical Peels, Advanced Laser Treatments, Dermaplaning, Microdermabrasion, and Skin Analysis. She has specialized training in laser technology. Andi's goal is to make skin care easy and keep her clients informed of the latest skin care advances and non-invasive anti-aging treatments. She completed Lanier Technical College's Esthetician Certificate Program and holds certification in laser physics, safety and hands-on training from Aesthetic Solutions Inc.
Practice History
Joined Longstreet Clinic in November 2014.