Heather Hayes Head DNP, APRN, CFNP, SAFE-P
Gynecology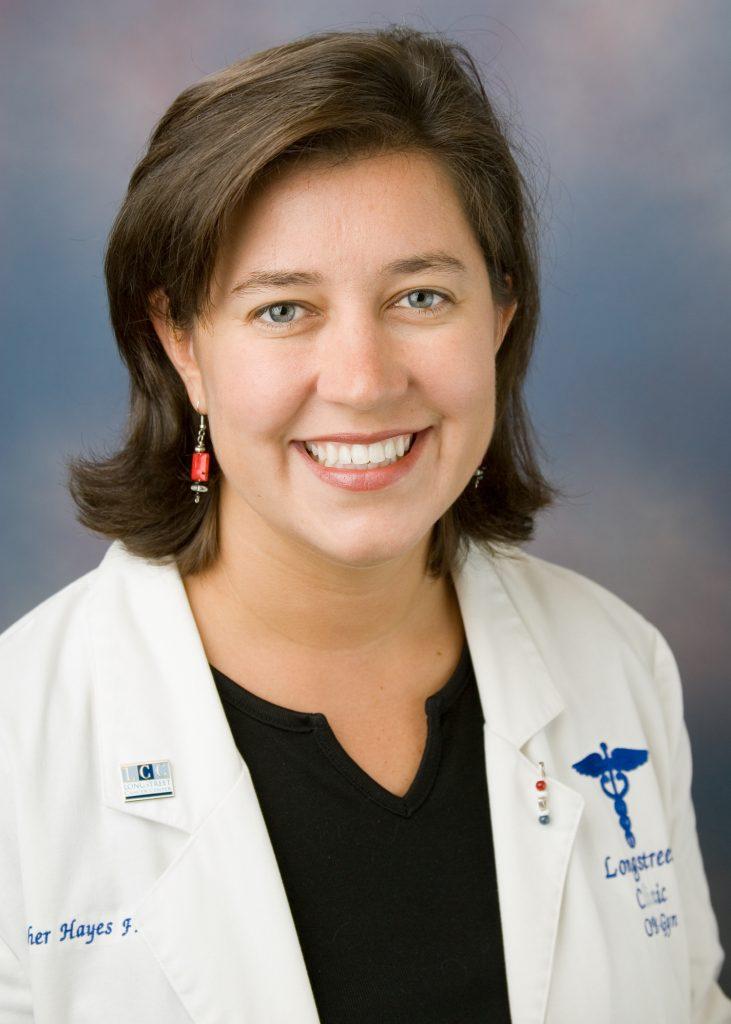 Education
B.S.N., Brenau University; M.S.N., North Georgia College and State University
Certification
American Academy of Nurse Practitioners
Interests
Heather serves as Executive Director for the Edmonson-Telford Center for Children. The center provides services to Hall and Dawson County residents under the age of 18 who are victims of sexual or severe physical abuse or neglect, as well as their non-offending family members.
Practice History
Joined Longstreet Clinic in 2003.
Recipient of the 2011 Masters in the Art of Nursing Award.