Jessica Kobleur M.D.
Pediatric Inpatient Medicine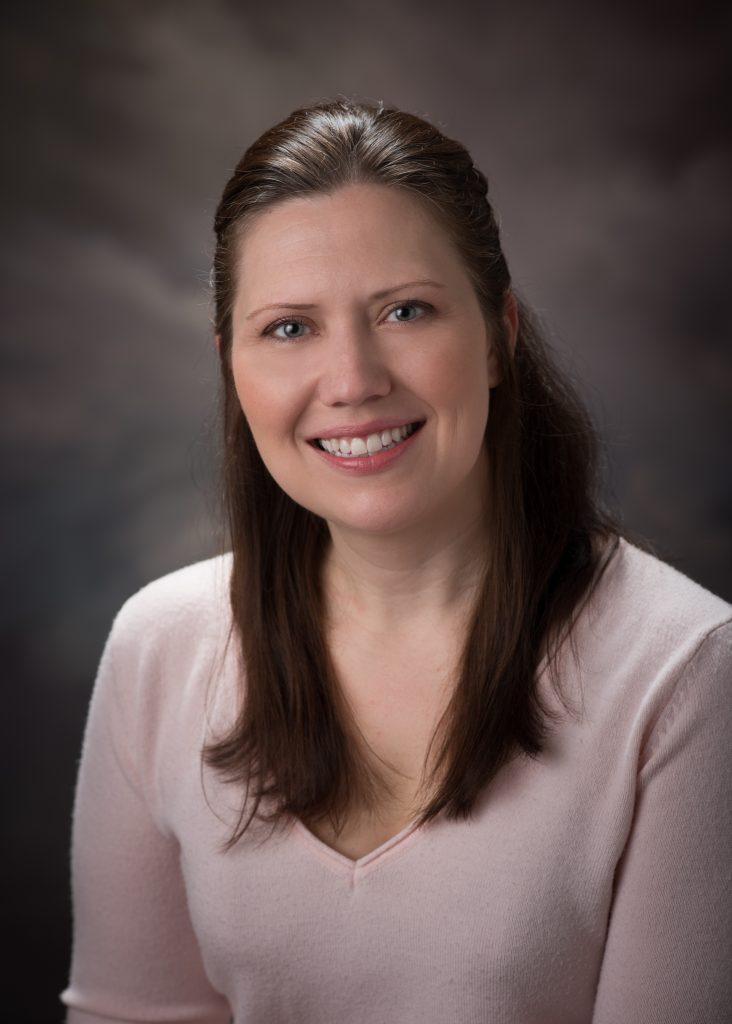 Medical Degree
Medical College of Georgia
Residency
Medical College of Georgia
Certification
American Board of Pediatrics
American Board of Obesity Medicine

Interests
Dr. Kobleur treats patients when admission to the hospital is necessary. She does not see patients in the office.
Practice History
Joined Longstreet Clinic in December 2017.
Hospital Privileges
Northeast Georgia Medical Center