Kelly O'Dell M.D.
Family Medicine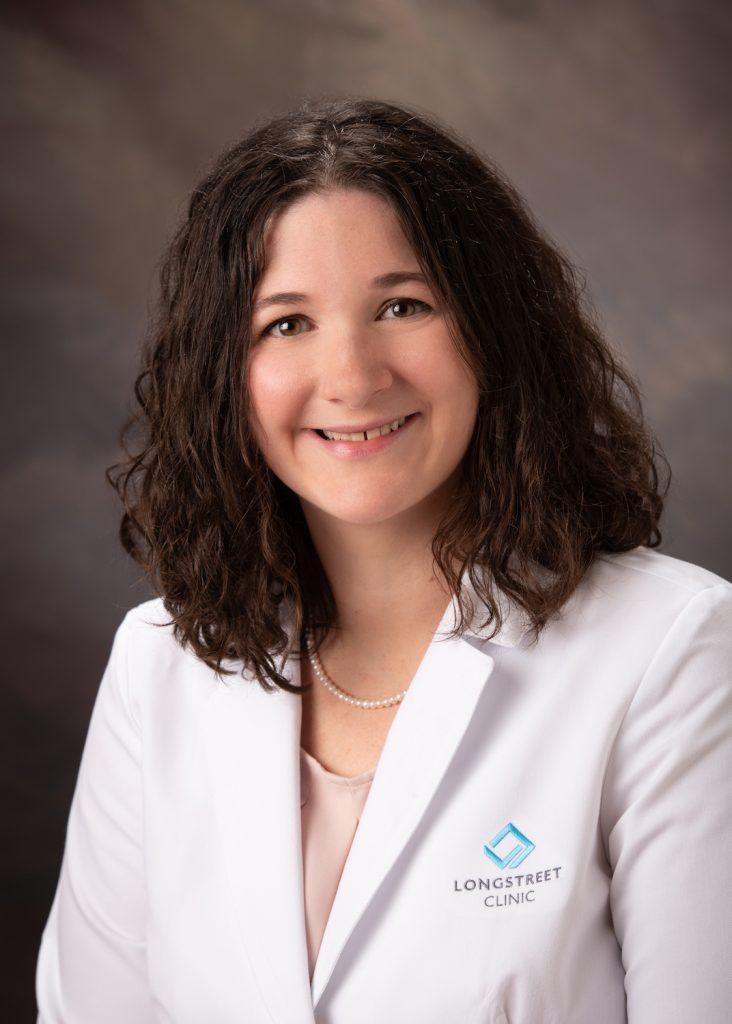 Medical Degree
Indiana University School of Medicine, Indianapolis
Education
B.A., Molecular Biology, Goshen College, Goshen, Indiana
Residency
St. Vincent Family Medicine Residency, Indianapolis
Certification
American Board of Family Medicine
Interests
Preventive care
Chronic disease management
Geriatrics
Professional Affiliation
American Academy of Family Physicians
American Medical Association.
Practice History
Joined Longstreet Clinic in August 2020 after more than three years of practice in Illinois.