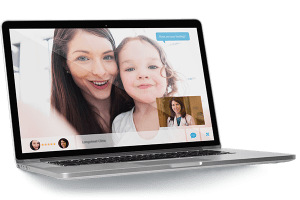 Longstreet Clinic is pleased to announce the availability of telehealth/video visits! Video visits are the closest telemedicine option available to an in-person appointment. They are a great option for those practicing local quarantine, self-isolation and social distancing measures.
A variety of "in-person" visits can actually be conducted effectively over video including sick visits, certain well visits, follow-up visits and new patient visits.
If you want to know more about telehealth at Longstreet Clinic, click here. You can also call your provider or send a message via MyChart to learn more about whether a video visit would be right for you.
Telemedicine has been in the news lately. To read more about how providers in our community are utilizing this important healthcare tool, check out the following articles: