Yamin Sun M.D.
Oncology & Hematology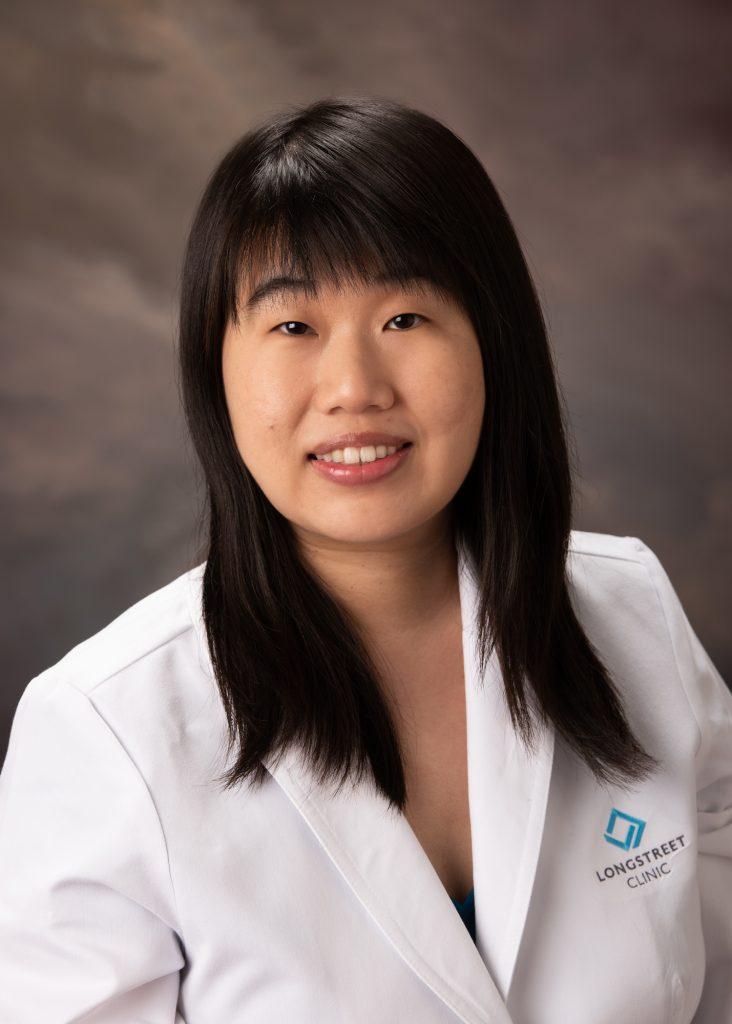 Medical Degree
University of Texas Medical Branch, Galveston
Education
B.S., University of Texas, Austin
Residency
Internal Medicine, Baylor College of Medicine, Houston
Fellowship
Hematology & Oncology, University of Maryland Medical Center, Baltimore
Certification
Board-certified, American Board of Internal Medicine in Medical Oncology and Hematology
Interests
Gastrointestinal Cancer
Genitourinary Cancer
Breast Cancer
Lung Cancer
Professional Affiliation
American Society of Hematology
American Society of Clinical Oncology

Practice History
Joined Longstreet Clinic Cancer Center in August 2020.

Dr. Sun says: "Cancer is a unique disease that could profoundly impact the lives of the patients and their families. It is also a field that has seen the most breakthroughs in science in the recent decades. I chose to become an oncologist because I want to help people to cure their cancers or live as fully as possible."
Hospital Privileges
Northeast Georgia Medical Center, Gainesville & Braselton