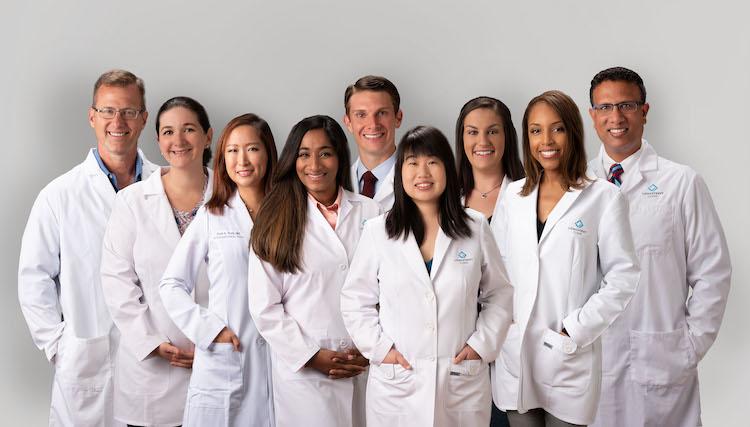 Longstreet Clinic has welcomed 10 new physicians representing nine different specialties since Aug. 3, 2020.
Get to know a bit more about our new physicians by exploring their profiles.
Amanda Burnham, M.D.
Pediatric Inpatient Medicine
James B. Gilbert, M.D.
Pediatrics
Courtney Grant, M.D.
Vascular & Vein
Sreeja Gopinathan, M.D.
Pediatric Inpatient Medicine
Francis Nuthalapaty, M.D.
Perinatology
Kelly O'Dell, M.D.
Family Medicine
Jocelyne Tadros, M.D.
Neonatology
Yamin Sun, M.D.
Oncology & Hematology
Kevin D. Waits, M.D.
Neurosurgery
Sook Yoon, M.D.
Pain Management
To find a provider or location near you, click here.