Keshma Saujani M.D., FACOG
Obstetrics & Gynecology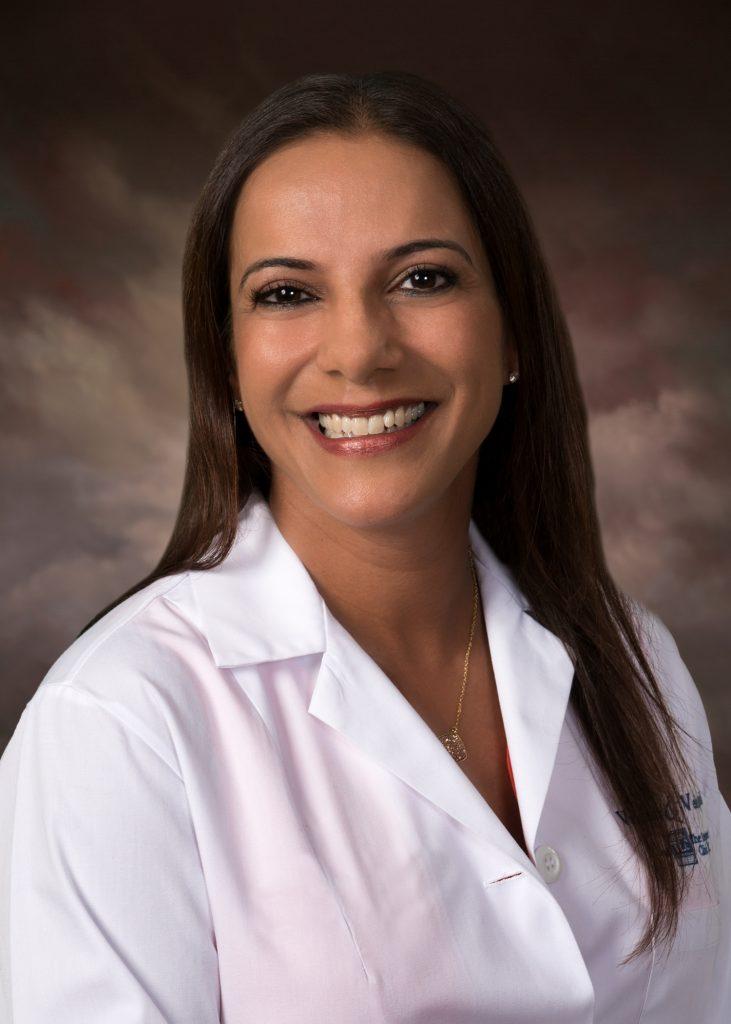 Medical Degree
St. George's University School of Medicine, Grenada, West Indies
Residency
State University of New York
Certification
American Board of Obstetrics and Gynecology
da Vinci® Surgical System
Advanced Cardiac Life Support
Basic Life Support
Neonatal Resuscitation Program
Interests
Dr. Saujani is a member of the AIMIS "300 Club," comprised of the best 300 Minimally Invasive Surgery GYN surgeons in the U.S. who support a patient centric approach to hysterectomy and other procedures. These gynecological surgeons support minimally invasive robotic surgery techniques for hysterectomy as a safer, more advanced approach to the procedure.
Dr. Saujani is the developer of LuvDub and Belly Booth, pregnancy apps available for the iPhone, iPad and iPod Touch.
Professional Affiliation
Fellow, American College of Obstetricians and Gynecologists
AIMIS "300 Club"
Practice History
Joined Longstreet Clinic in 2006.
Hospital Privileges
Northeast Georgia Medical Center