Fernando Aycinena M.D., FACS, FASCRS
Colorectal Surgery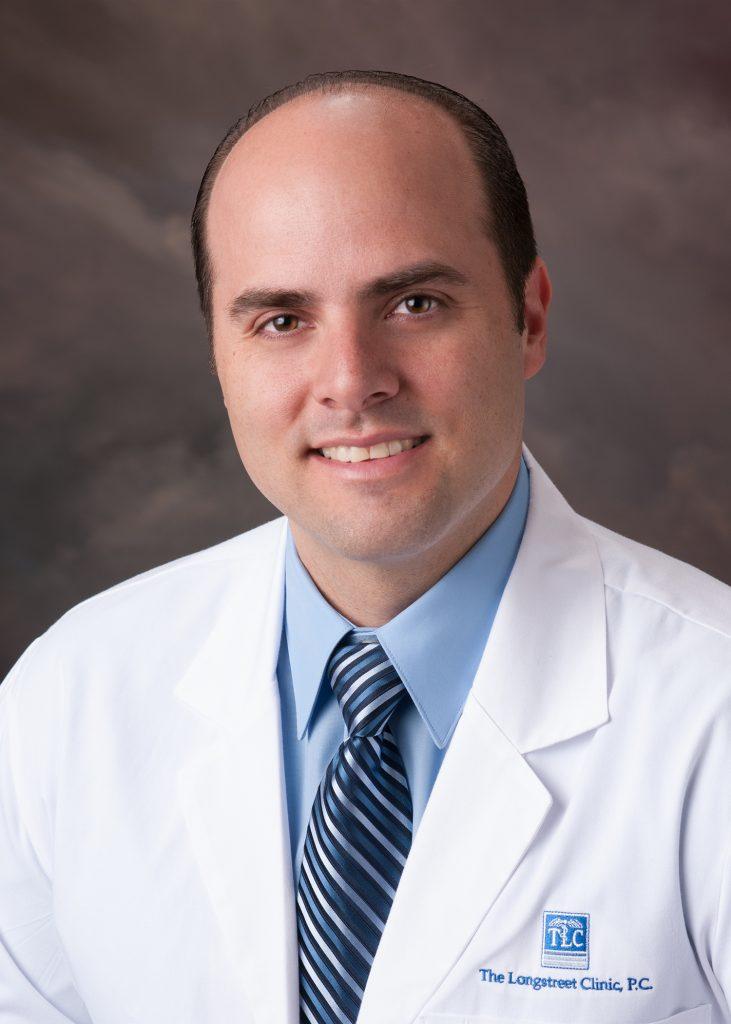 Medical Degree
Universidad Francisco Marroquin School of Medicine
Residency
General Surgery
University of Tennessee, Knoxville
Fellowship
Colon and Rectal Surgery, University of Texas - Houston
Certification
Board-Certified, American Society of Colorectal Surgeons
Board-Certified, American College of Surgeons
Interests
Colorectal Cancer
Minimally Invasive Colorectal Surgery
Diverticular Disease
Fecal Incontinence
Anorectal Fistulas
Professional Affiliation
American Society of Colon & Rectal Surgery
Fellow American College of Surgeons
American Medical Association
Practice History
Joined Longstreet Clinic in 2016.
Hospital Privileges
Northeast Georgia Medical Center
Gainesville Surgery Center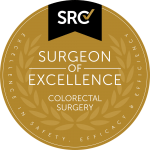 Dr. Aycinena is a board-certified colorectal surgeon who has brought his unique education and experience to patients in Northeast Georgia. Dr. Aycinena is a member of the American Society of Colon & Rectal Surgery, the American College of Surgeons and the American Medical Association.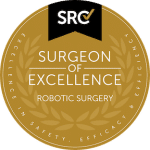 Dr. Aycinena specializes in colon and rectal surgery with special interest in colorectal cancer, minimally invasive colorectal surgery, diverticular disease, fecal incontinence and anorectal fistulas.
He is an SRC-recognized Surgeon of Excellence in Colorectal, Robotic & Minimally Invasive Surgery.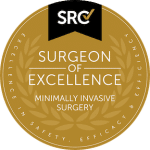 Contact us today to schedule an appointment with Dr. Aycinena.