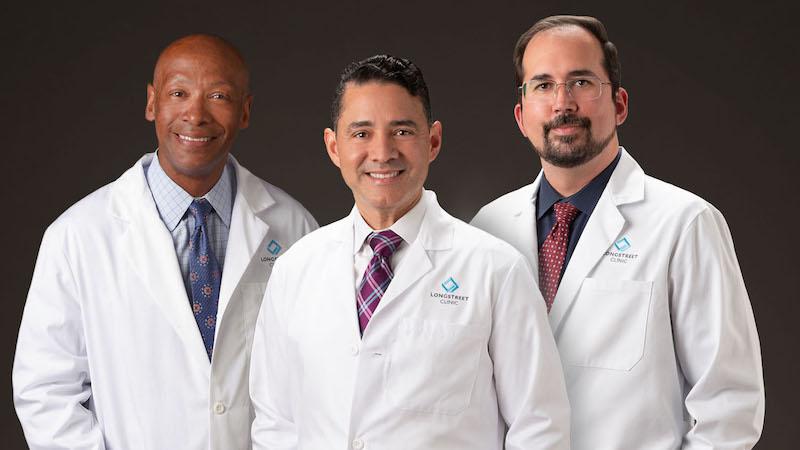 Trying to lose weight on your own can be overwhelming. Why?
The reasons are numerous, ranging from the demands of jobs and family lives, to the stresses placed on us by the structure of the modern world. Even reasons of biology can keep us from not only losing weight but keeping it off. Whatever the reason, the realities are that, often without help, finding a lasting solution is extraordinarily difficult.
This is why Longstreet Clinic Center for Weight Management is here for you. We recognize the ups and downs of attaining lasting and healthy weight loss. It is our goal to provide you with an accessible path to reach your weight loss goals through our surgical and medical weight loss programs.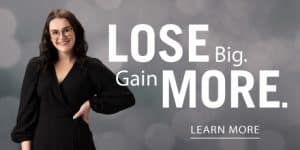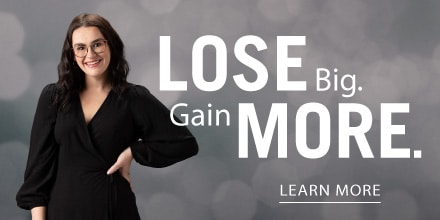 Our experienced bariatric surgeons treat weight loss patients 100 percent of the time – performing more than 500 weight loss surgeries annually. Their passion for walking patients through their individual weight loss journeys to obtain their best health possible is evident in everything they do. Our experienced surgeons aim to ensure the best care possible, giving you the assurance that when you come to them you are accessing the expertise and compassion of one of the highest quality healthcare teams available.
You can start your weight loss journey today by calling 770-534-0110 or completing the contact form below.
Ask if you qualify for our Fast Track program!