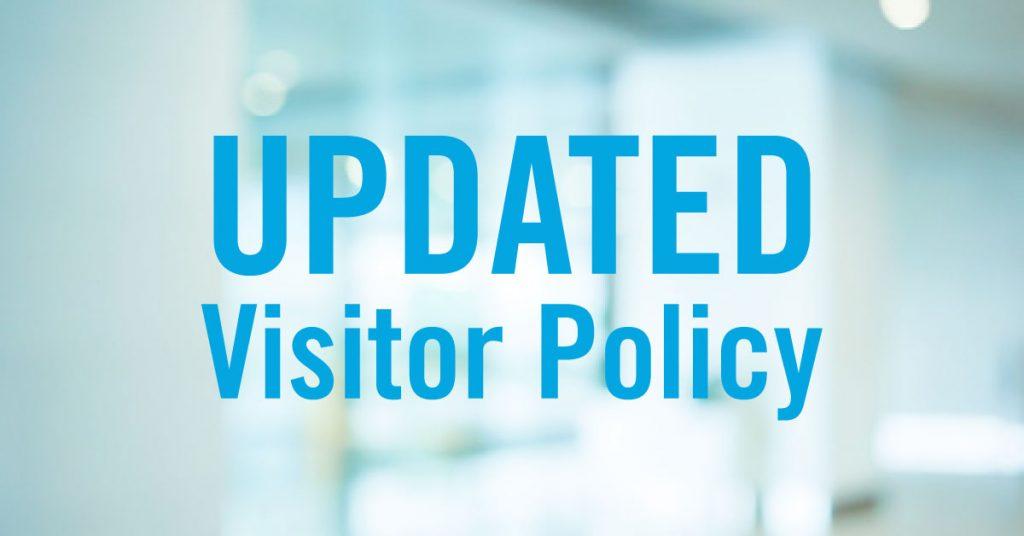 During the COVID-19 Nationwide Public Health Emergency and in keeping with CDC guidelines to limit exposure, we are limiting entry to all our buildings to patients with appointments only, with the following exceptions:
Children 18 years of age or under (one parent or guardian is permitted).
Adult patients, including pregnant patients, with cognitive, physical or mental disability requiring the assistance of another for the provision of medical care, daily living activities, speaking for the patient or keeping the patient safe.
Person requiring an outpatient test or procedure where a companion is required for support.
People who exercise power of attorney or court-appointed guardianship for a patient.
People performing official government functions.
Please call your provider's office ahead of your appointment for exceptions or arrangements that fall outside of these exceptions. Additionally, we ask anyone with plans to enter our facilities take these steps prior to entry if they are feeling sick. All patients and visitors will be screened upon entry of the building.
In addition, we ask that all our patients do their part in helping stop the spread of this illness by practicing good hand hygiene, cough etiquette and by disinfecting surfaces.
For more information to Longstreet Clinic's response to COVID-19 click here.